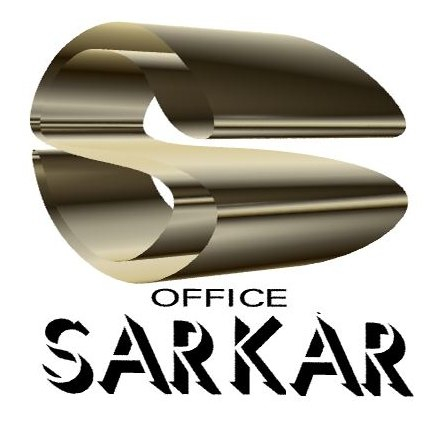 ®
Sarkar Office Japan KK has started India Business Support Serviceswith the main focus to bridge the gap between Japan & India businesses and vice versa.
Since 06~07 the firm has been providing Bridging Consulting and Business services through a camp office in Mumbai, the commercial business centre of India and local associate/s for Japanese & foreign companies with a focus to "Act as a Bridging Consultant" between Japan and India! And to support the foreign companies mainly Japanese companies interested in doing business in India for both at pre and post entry level.
We offer:
Hands-on practical business support at a most cost & time efficient manner.

Tailor made service to fit the requirement of the client.

Walk the talk with our client in the development process as integral part rather than acting as an outsider

Flexibility to try our service without making a long-term commitment.
Service Menu:
India Business visits assistance service

Market research (Practical based market research in association with conventional market research)

Business strategy planning and implementation

Bridging the gap in areas such as Cultural, Business Ethics, Traditional difference & Language barriers
Identifying and targeting local company(s) for both export & import of products & services

Sourcing and screening of suppliers

Identifying and screening local business partner(s)

Nurturing relationship with local partner(s) for long term business

stability & reliability
Licensing arrangement
Introduction to business partners or agents (franchising, joint ventures, technology transfer, licensing)
Market development
Monitoring the local partner(s) and business on behalf of the client
Business negotiation, localization, and other related business matters
Through local associate(s) / networks in India provide other business services such as:
Consultation & advise on "Entry-Strategy" into India.
Assistance in establishing local entity with all mandatory requirements.
Assistance in completing relevant formalities with relevant local authorities.
Corporate & Individuals business administrative matters
---
Contact details: (India Camp Office)
Mumbai,India

SOJK-ENQUIRY (@) SARKAROFFICE DOT COM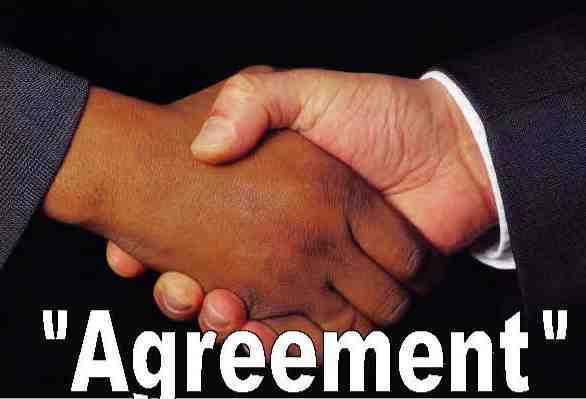 Consulting & Administrative Services
"One-Stop Solution"
[Market-entry support, Company Registration, Immigration, Accounting, Tax etc.]
"Since 1993"
---
Copyright 1993~2016, All Rights Reserved by Sarkar Office®